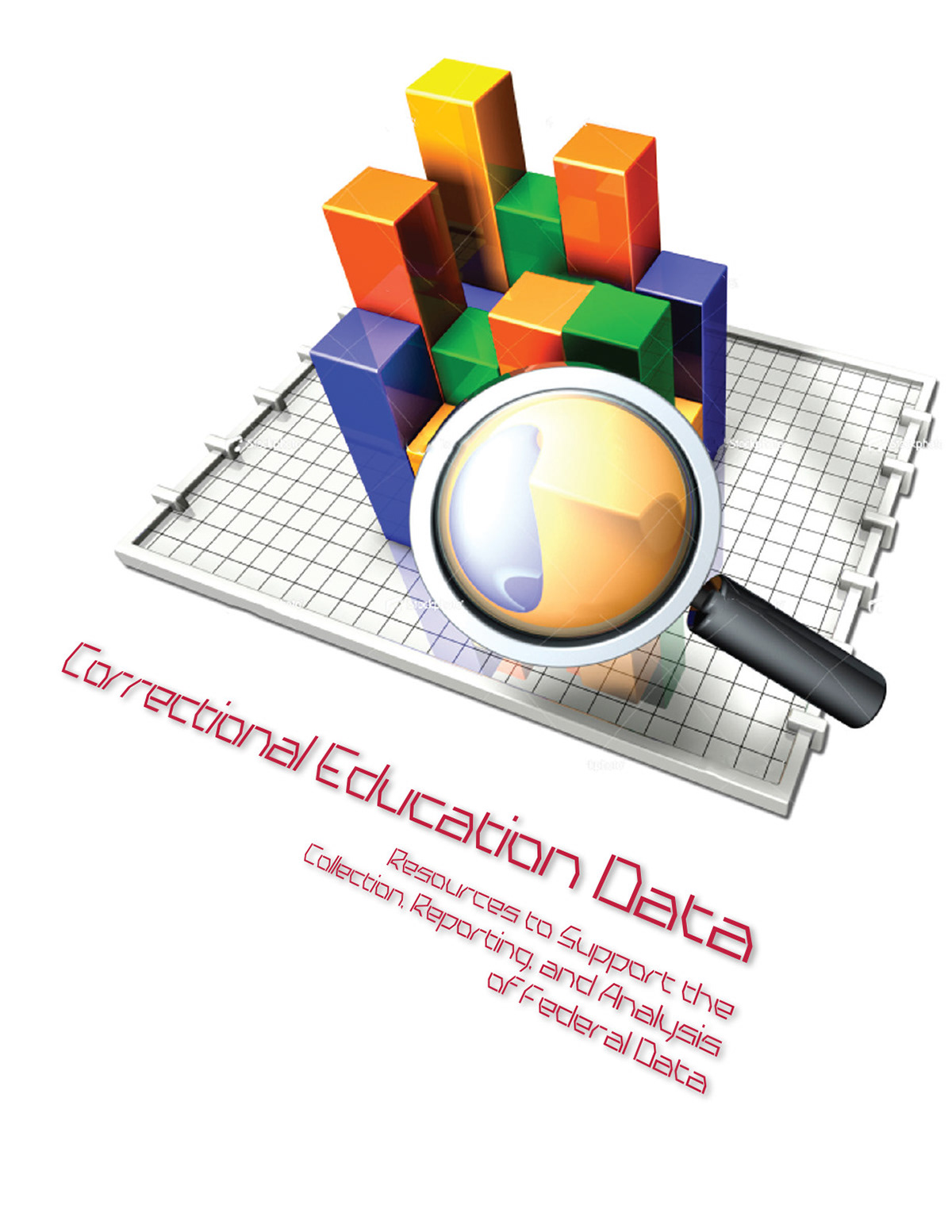 MPR Associates, Inc.

produced this report for the Department of Education, Office of Vocational and Adult Education (OVAE). I served as the designer of the report, employing illustrations to liven up this resource guide for federal and state administrators. Additionally, all content in the PDF is accessible to the disabled according to Section 508 guidelines enforced by the Department of Education.
Download a pre-published draft of the entire report
.