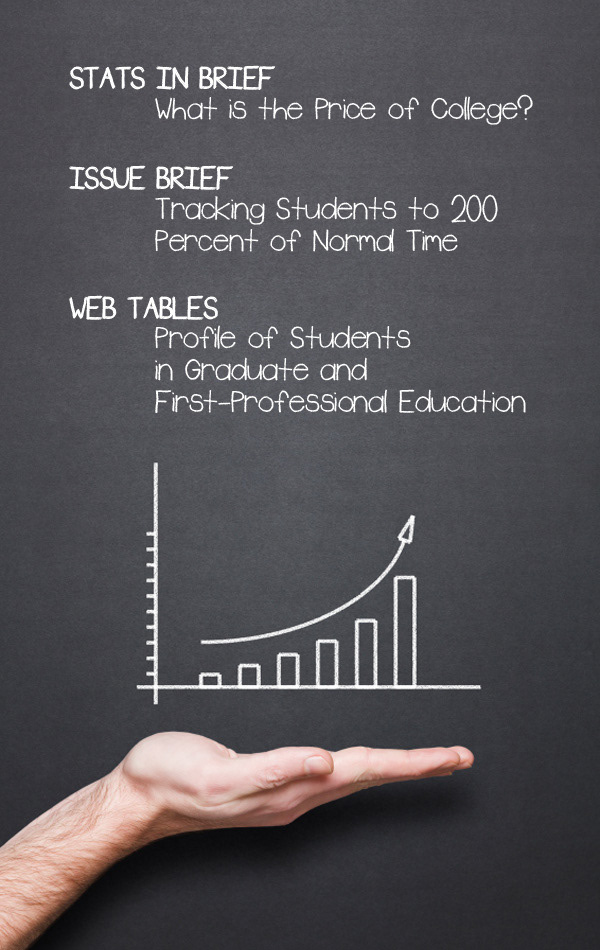 MPR Associates, Inc.
produced a series of reports for the Department of Education, Institute of Education Sciences, National Center for Education Statistics, called
Stats in Brief
. This series featured a collection of short-report formats, including
Stats in Brief
, 
Issue Brief
, and
Web Tables
. The format is colorful and accessible for a wide range of readers, having been designed in an easy-to-read and modular magazine format with brief text, simple graphics, and lots of text boxes. I was the lead designer of the product. 
Follow the links below to download full PDFs of the reports.